Awareness
Over 1.5 million children under age of 5 die each year as a result of infectious illnesses like diarrhea. The simple act of hand washing at key times daily can help prevent these illnesses as hands are the main form of transmission of diseases. We have designed SoaPen to encourage thorough handwashing habits especially for children to create a lasting impact.  
What makes SoaPen unique?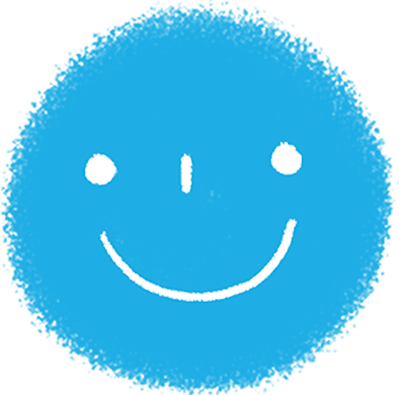 Playful
Easy to use for parents and kids, hand washing is no longer a chore with SoaPen.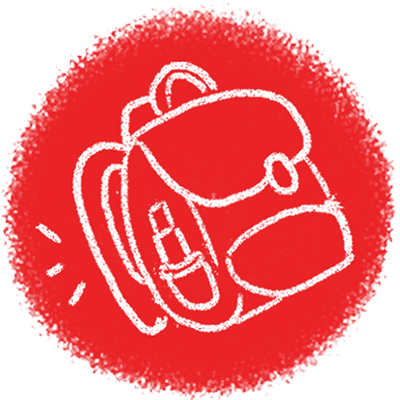 Portable
SoaPen's compact size makes it perfect for portability. Replace your sanitizer with a SoaPen, as sanitizers are known to weaken your immune system.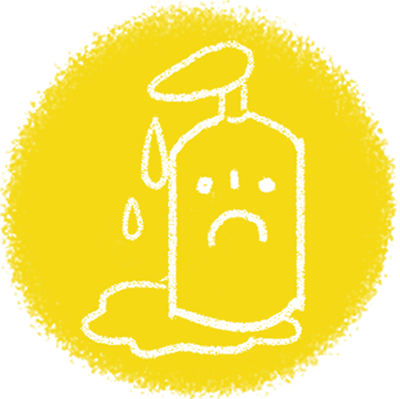 No Mess
SoaPen's roll-on method is spill-proof. SoaPen is easy to wash off, even if you accidentally stain your clothes!
Don't overlook or miss out on a hand wash! Here are the key times to wash your hands, recommended by the WHO (World Health Organization).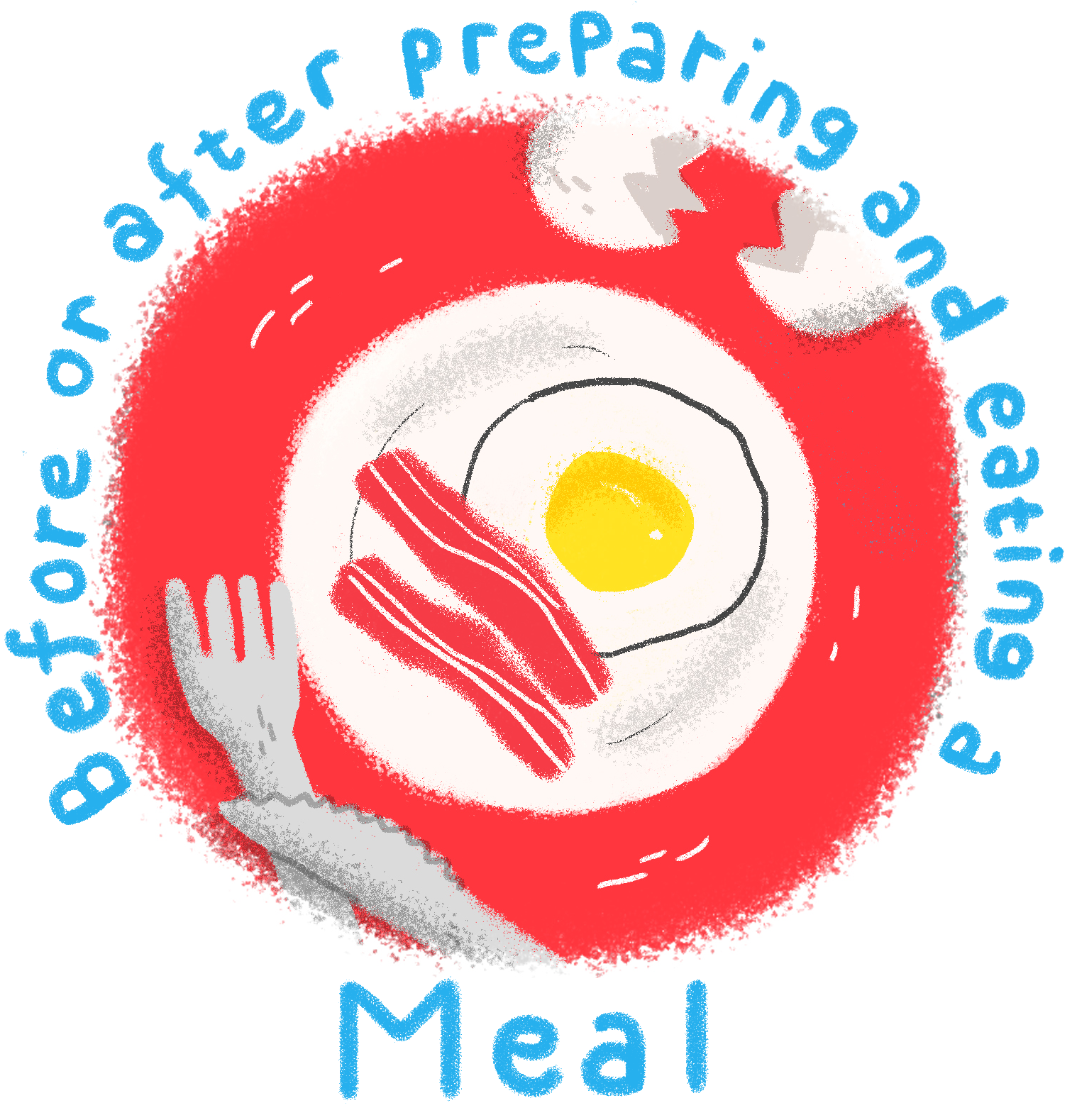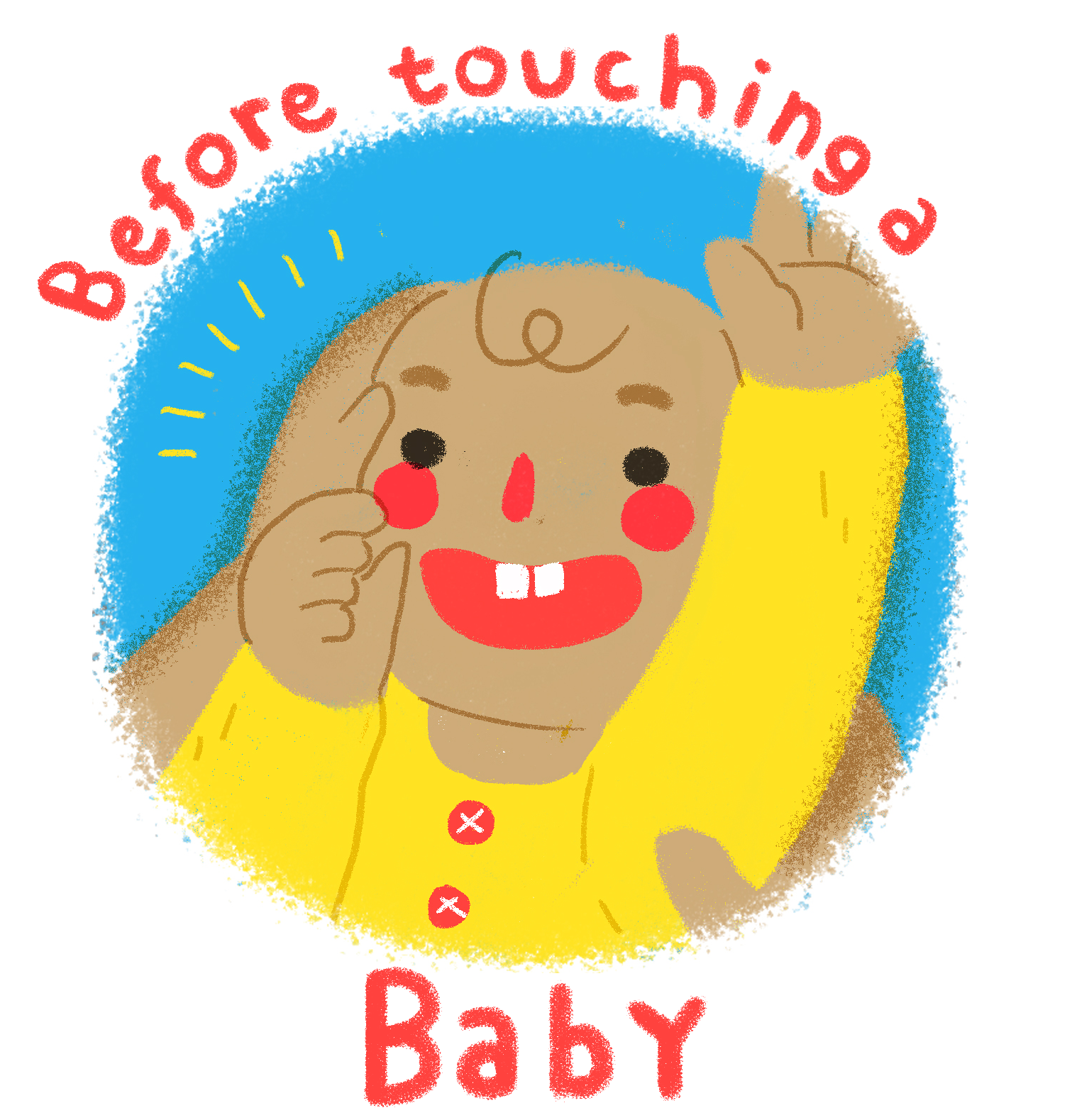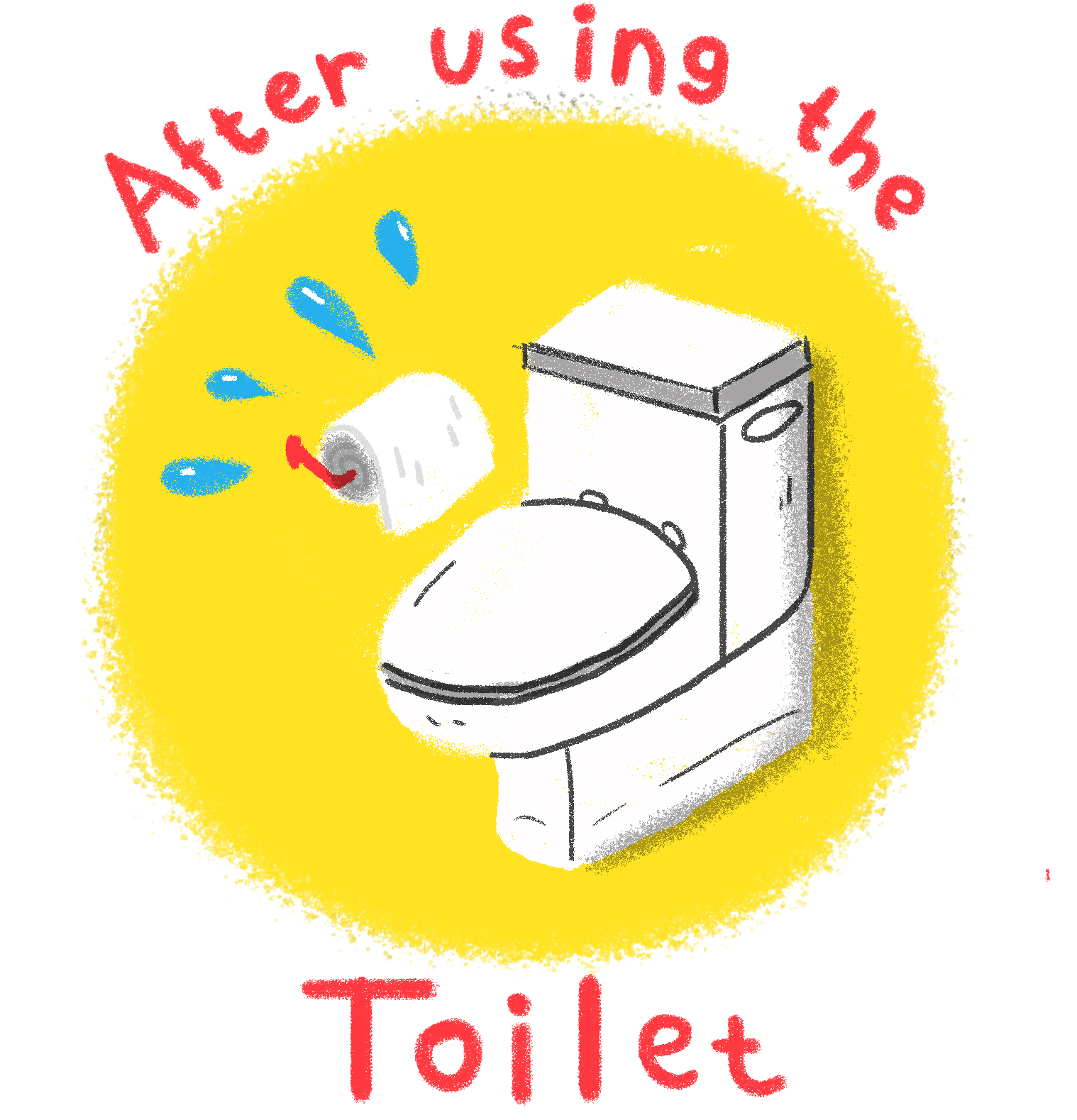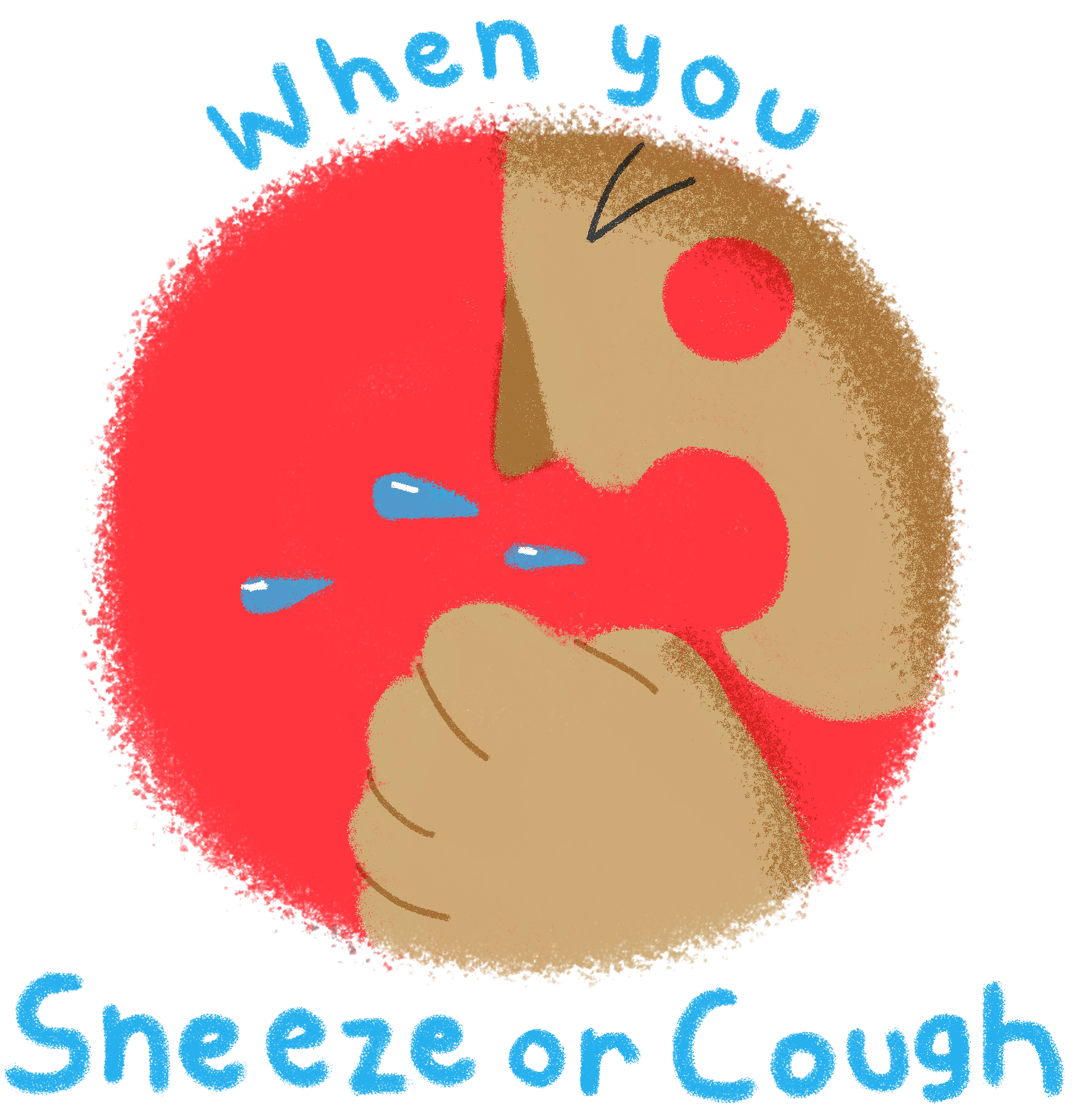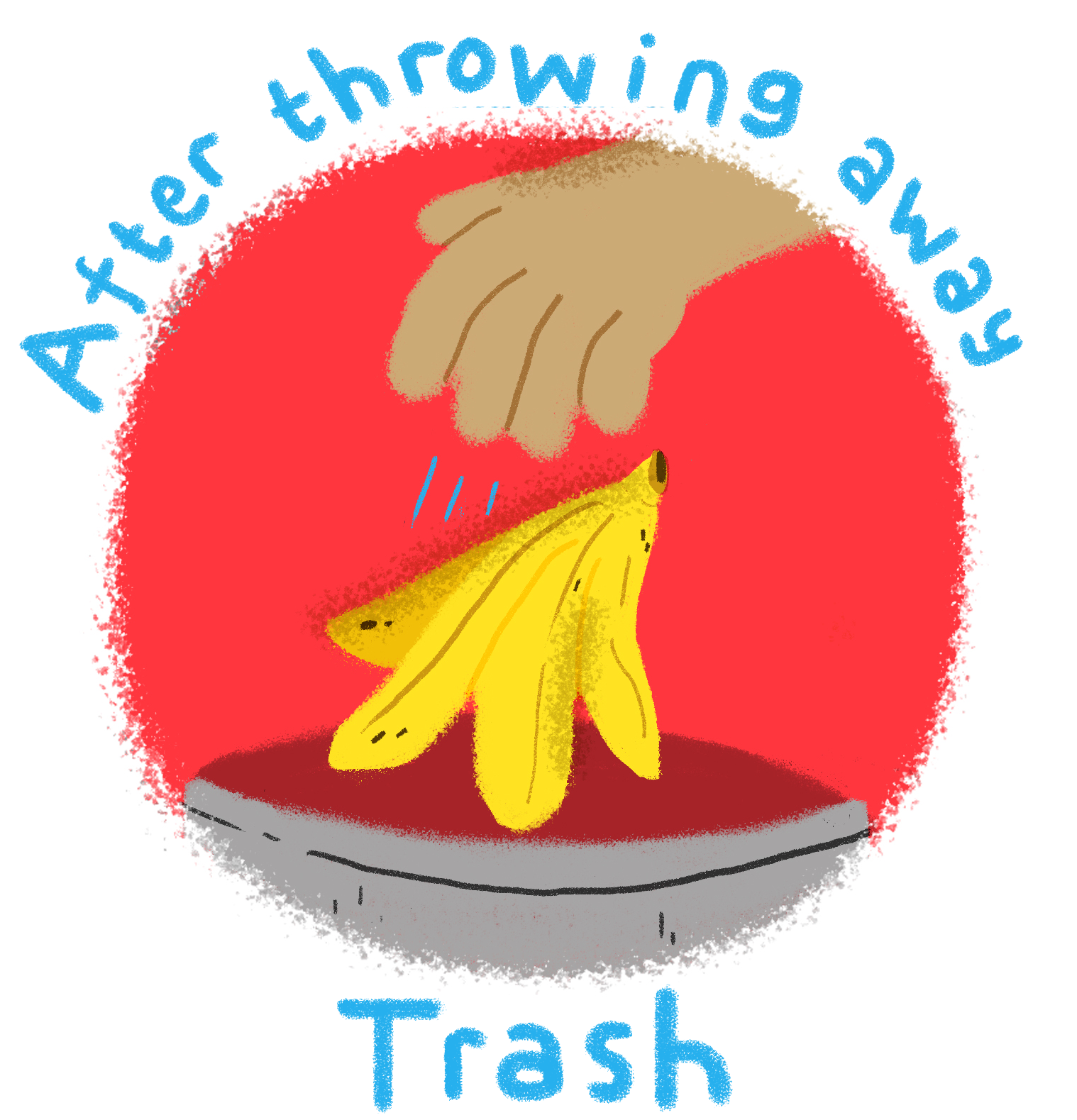 Be generous and creative with your SoaPen drawings! By drawing on the front, back and on your fingers, you intuitively follow the correct steps of hand washing. While removing the traces of the drawing under water, you wash your hands for the right amount of time (20 - 40 seconds).